PRIMEUR - Resigrass launches fire retardant artificial grass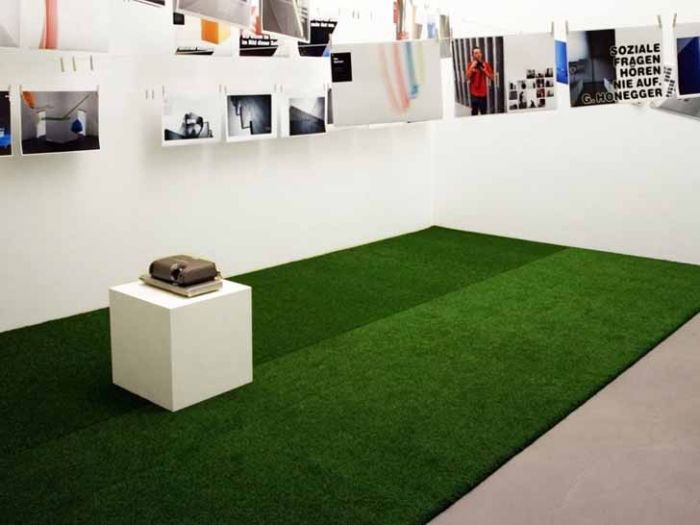 WORLD PREMIERE

Resigrass is the first to offer a solution for anyone looking for a beautiful and natural looking artificial grass for which a fire retardant certificate is required and this without the inconvenience of having to fill the grass with sand or applying fire retardant sprays.
This makes it a great product to place in corporate and public buildings, indoor events and to use it in architecture. The fire retardant grass is available in several colors, as can be discovered here.
Discover these beauties and our other grass types in our large showroom and show garden to get a real life grasp of what your garden can look like!